The month of December is that special time in the calendar of Ghanaians when families get together to celebrate the Christmas season.
This is mostly a moment when we get to enjoy our best meals as well as remember the birth of Jesus Christ.
But here in Ghana and most parts of the world, Christmas is always that time of the year meant for special meals and feasts. What this means is that the best meals make the best Christmas! With Christmas mostly about the change of meals, we explore some animals that mostly never get spared during Christmas and your favourite might definitely be a part of it. 

1. Chicken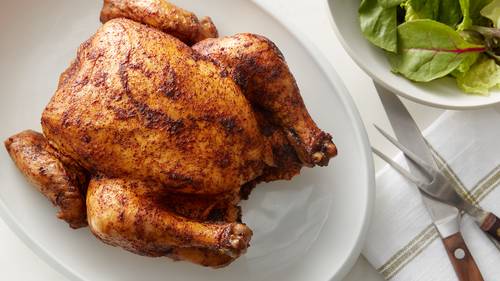 Whenever you find these innocent birds cages in a wired shelter across the street, then you know the Christmas season is near. Chickens are mostly chosen as the correct choice for Christmas mainly because of their affordability and nutritious nature. They fit any kind of meal as they are also very affordable for any class of persons in society.

 2. Turkey
Unlike chicken, turkey is much larger and expensive. They are mainly bought by large-sized families or those with a large budget for Christmas. The taste is like no other and can also be used for soups and stews. Let's face it, turkey is somewhat expensive in Ghana so that those of us who want to try a variety of meat for Christmas would not consider it.